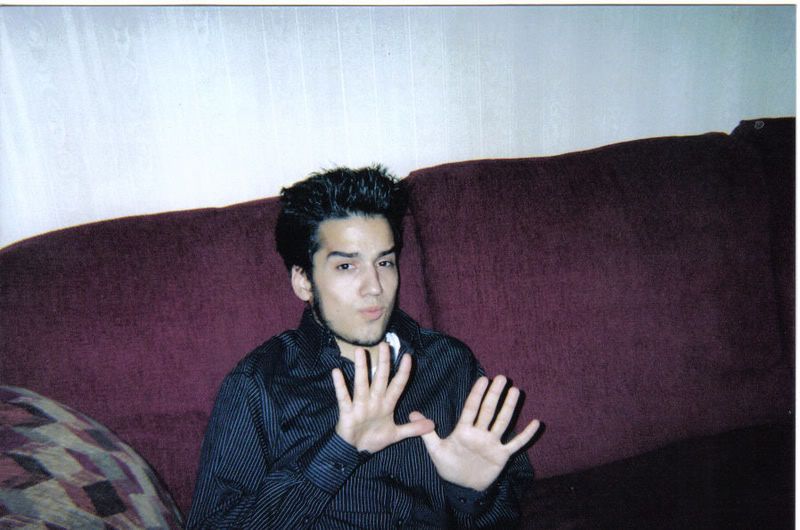 gusto throwing up wutang on my couch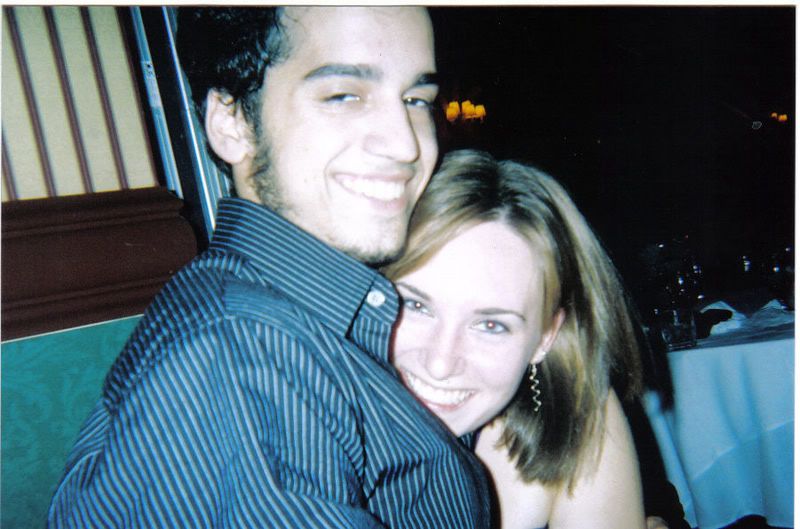 kim: why cant he take a good picture??!!
gusto: im waaaaaaaaaaaaaasted



gusto throwing up wutang once again with kim.



kim: "god I hope he doesnt throw up wutang again"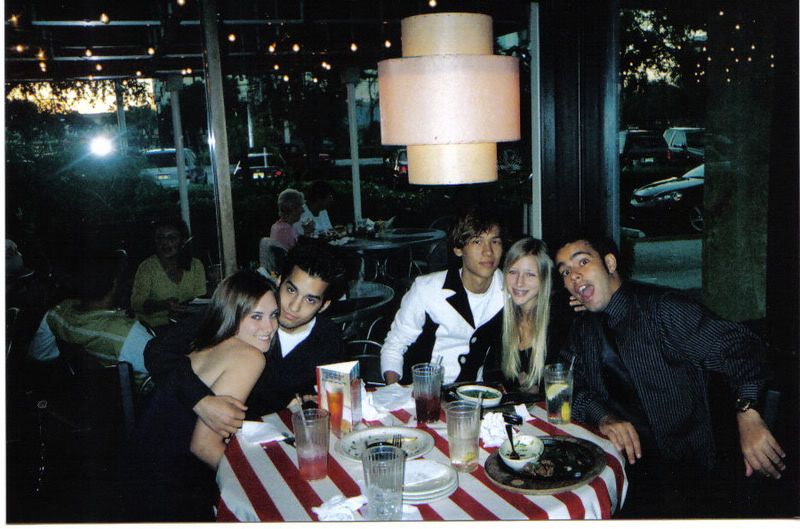 everyone at dinner pre-dance



chicken wing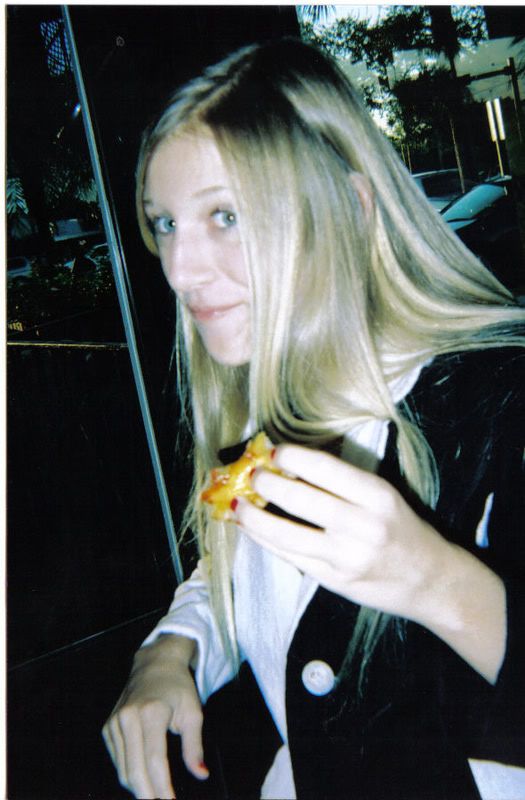 potato skin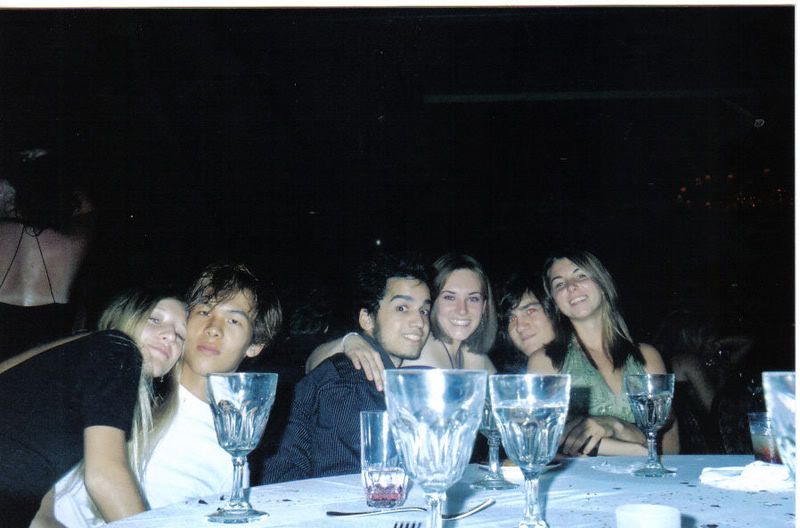 crew shot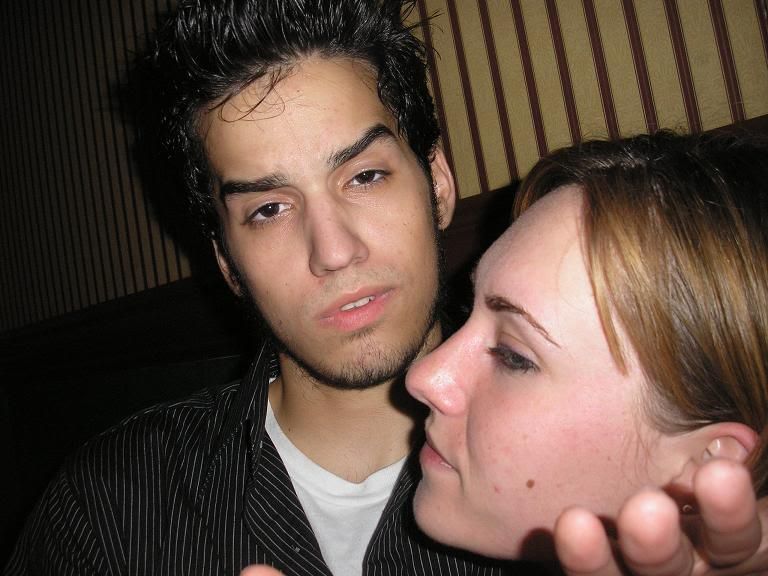 IM SO WAAAAAAAAAAAAAAAAAAAASTED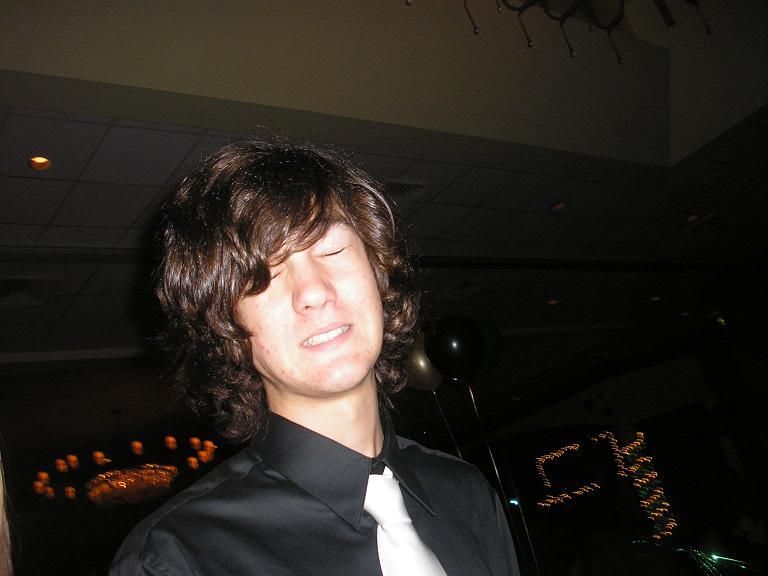 jeff being gay



jeff and vanessa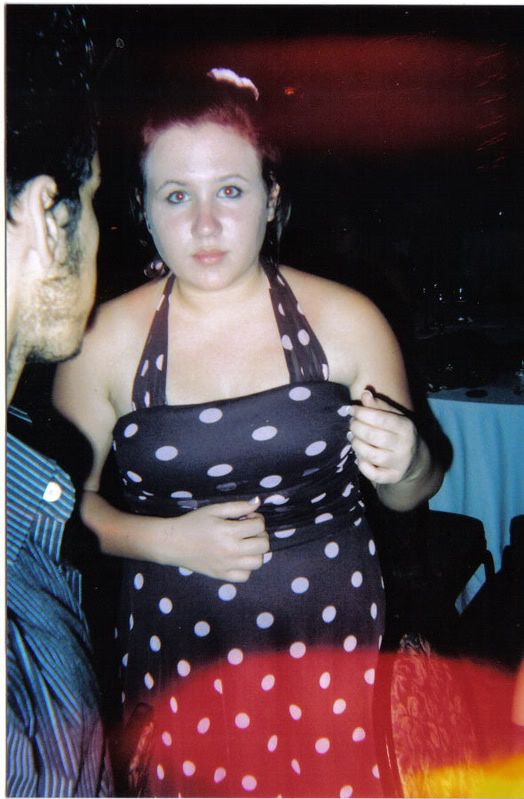 missy is so fucking round.



me being gangsta



pan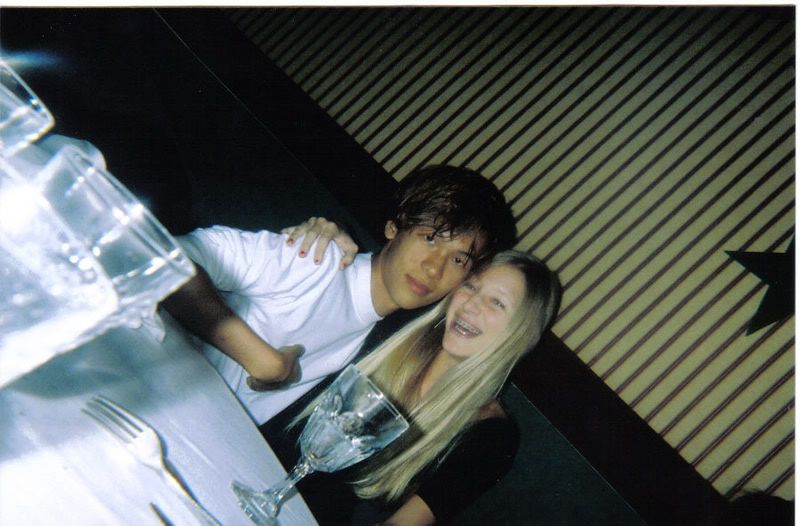 and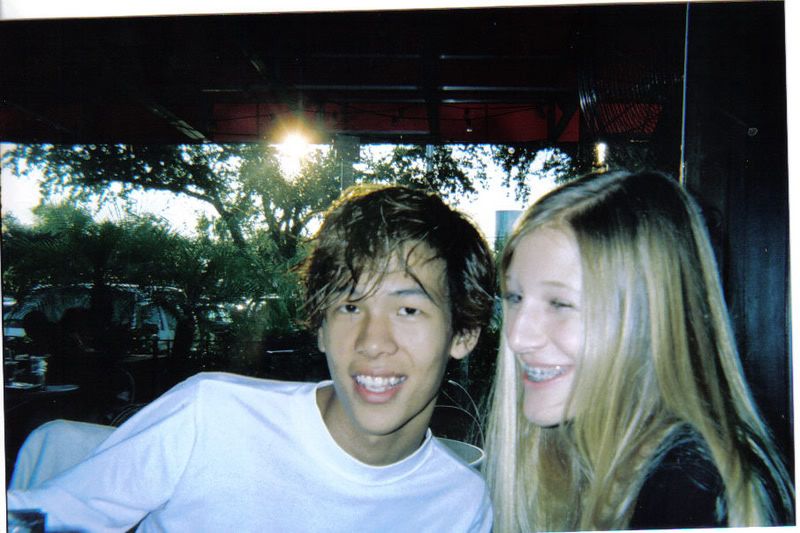 vicky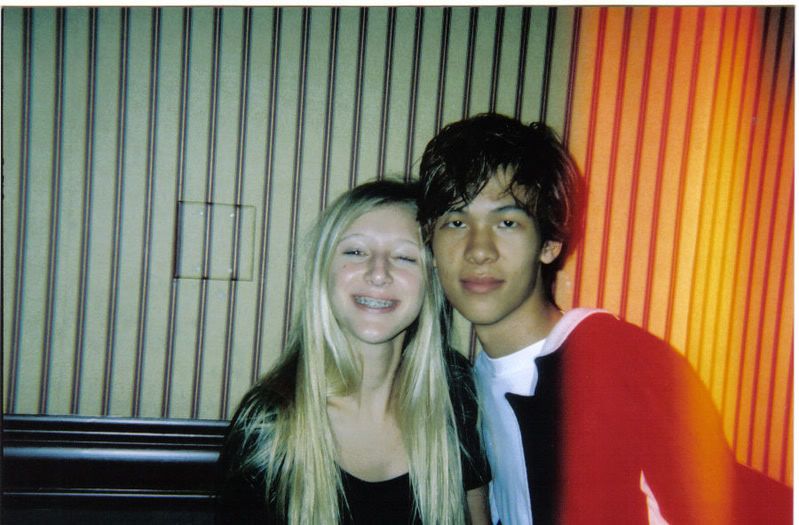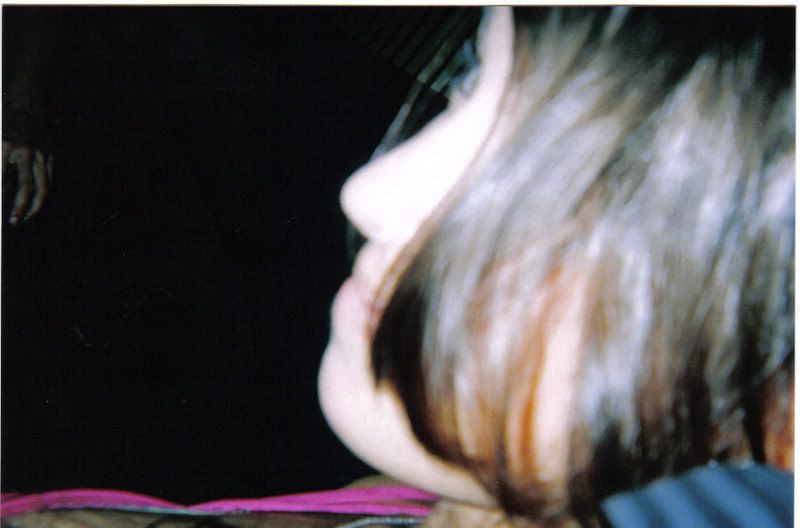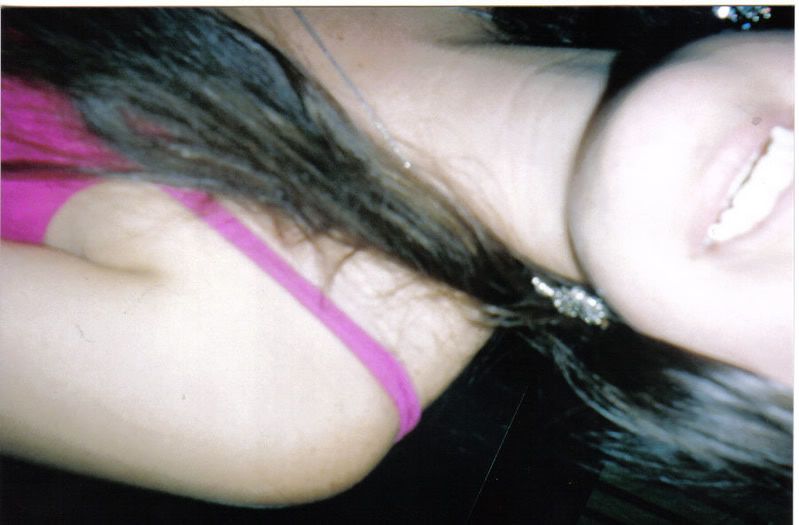 sarle being camera shy.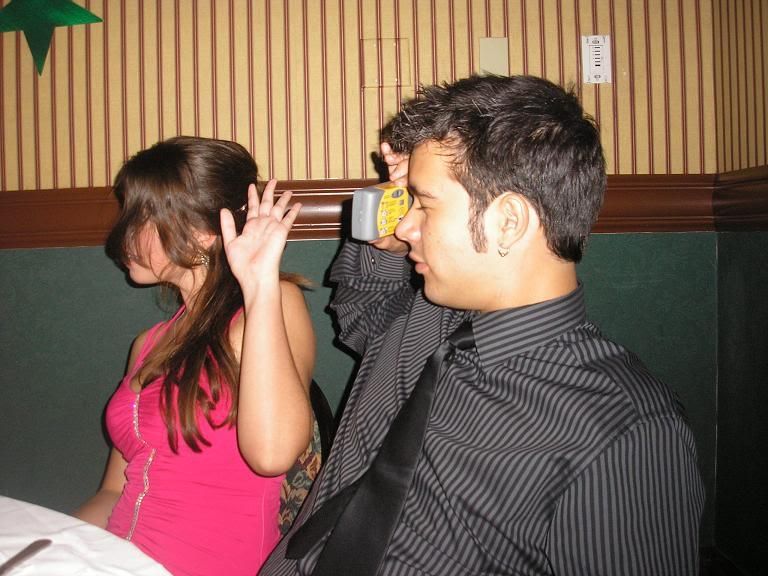 me taking one of the pictures above



hahhahaha.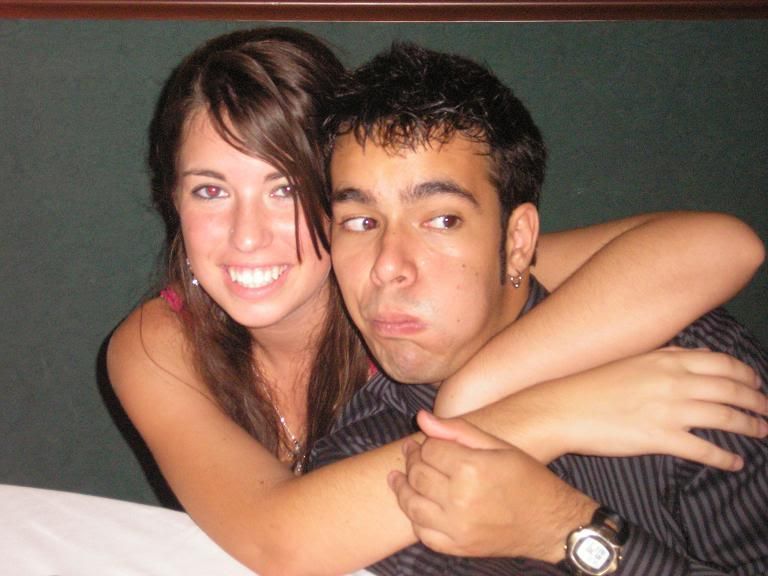 me being gay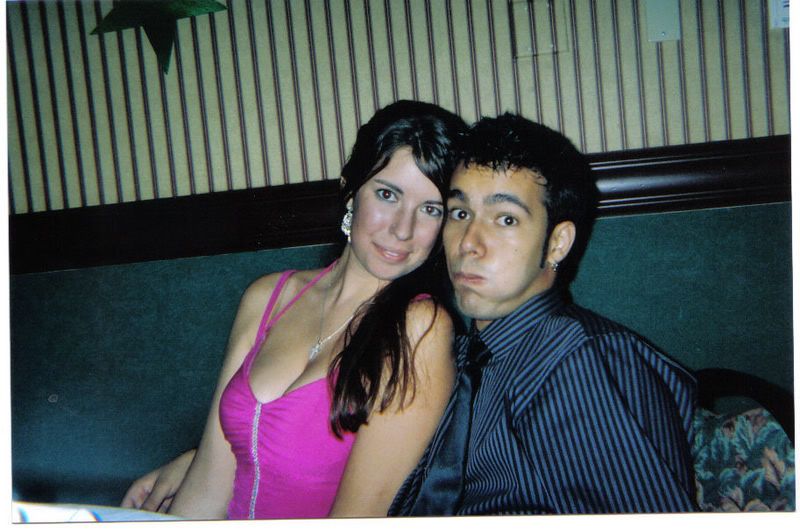 me still being gay, sarle being gorgeous.